Webinar | You've Got That Coveted Accelerated Regulatory Pathway. Now What?
Date: Tuesday, December 17, 2019
Time: 12:00pm EDT
Duration: 1 hour
About the Webinar:
Accelerated development programs are not all fun and joy. While everyone wants a Breakthrough Therapy Designation (BTD), Fast Track or PRIME, they also add real pressure to getting the job done in the clinic. We'll talk to several veterans of the process about the pitfalls present in any accelerated development challenge, and how to avoid them.
If you're looking for an accelerated pathway, this is one discussion you don't want to miss.
Featured Speaker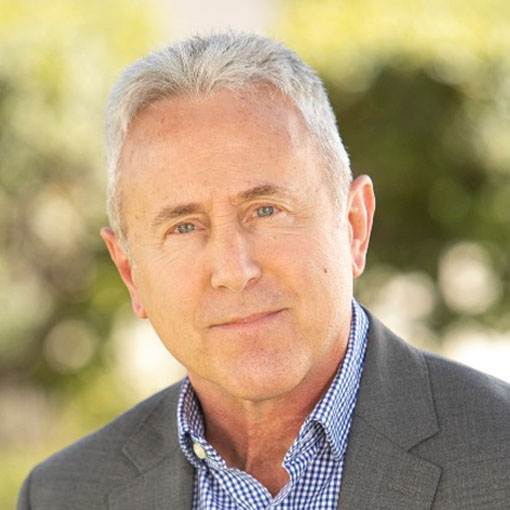 VICTOR VINCI
VP, PRODUCT DEVELOPMENT, CATALENT BIOLOGICS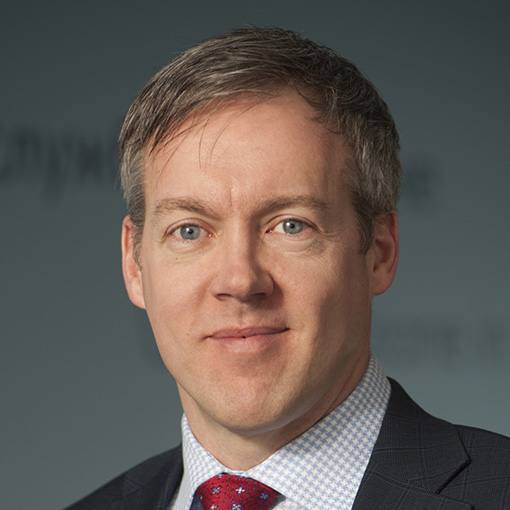 ERIC GREEN
SENIOR VP & GENERAL MANAGER TTR, ALNYLAM PHARMACEUTICALS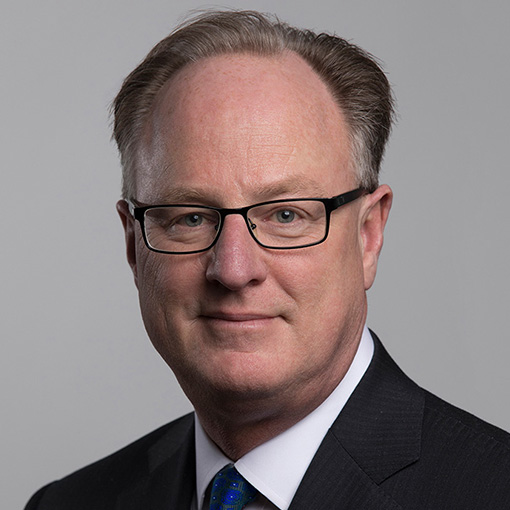 JIM OTTINGER
SVP REGULATORY AFFAIRS, UROGEN PHARMA