Catalent Completes the Acquisition of Metrics Contract Services to Expand Oral & High-Potent Capabilities
This $475 million acquisition of Metrics Contract Services and their facility in Greenville, North Carolina strengthens Catalent's capabilities in integrated oral solid formulation development, manufacturing, and packaging to help customers simplify and accelerate their programs, while also expanding its capacity to handle highly potent compounds.
State-of-the-Art Greenville, N.C. Facility Complements Catalent's Integrated Global Oral Solids Network,
The Greenville, N.C. facility seamlessly integrates into Catalent's industry-leading oral development and manufacturing network, adding fit-for-scale capacity and expertise to meet the demand for potent handling capabilities and small to mid-size batch needs.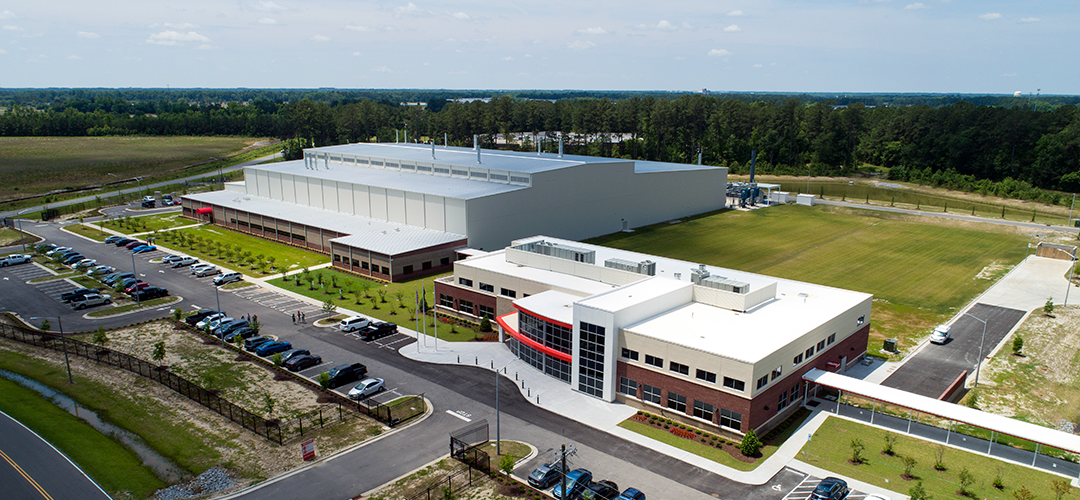 The addition of this facility complements Catalent's flagship sites for large-scale and controlled release oral solids manufacturing in Winchester, KY and Schorndorf, Germany; softgel development and manufacturing in St. Petersburg FL, Beinheim, France, and Eberbach, Germany, and additional facilities with bioavailability enhancement technologies and complex oral solids manufacturing platforms.
End-to-End Solutions for Potent Compounds
With over 20 years of experience in potent handling and more than 80 years in pharmaceutical delivery solutions, Catalent offers integrated analytical, development, manufacturing, and clinical supply solutions for highly potent products.
From API optimization, particle size optimization and formulation services, to drug delivery technology and final dose form design services, Catalent can help you at the earliest stages of the drug development process and provide end-to-end solutions to accelerate your programs to clinic and to market, utilizing our broadest expertise, best technologies, and rigorous science.