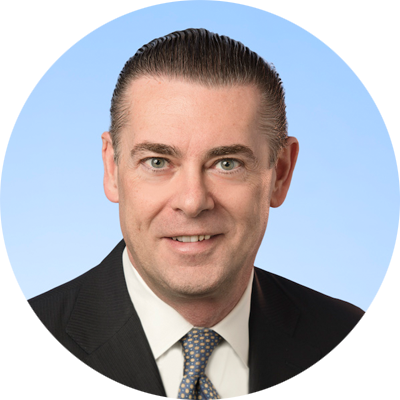 ARIS GENNADIOS, PH.D.
GROUP PRESIDENT, PHARMA AND CONSUMER HEALTH
Aris Gennadios was named Group President, Pharma and Consumer Health in July 2022. Prior to that, he served as President of our Softgel & Oral Technologies business since September 2013 and, earlier, as Vice President and General Manager of Softgel Technologies. Dr. Gennadios has worked in the pharmaceutical industry since 1996 in roles including R&D, field sales, business development, operations, and leadership.
He joined Catalent's predecessor company, Cardinal Health, in 2002 and held several leadership posts within the softgel technologies business, including Global Vice President of Business Development for Softgel Technologies, General Manager of the Oral Development Center in Somerset, NJ, and Vice President and General Manager for Rx Softgel and Consumer Health products.
Dr. Gennadios earned his bachelor's degree in chemical engineering from the National Technical University of Athens, Greece and his master's degree in agricultural engineering from Clemson University. Dr. Gennadios holds a doctorate in engineering from the University of Nebraska and an MBA from Wake Forest University.