Leaders in Science, Driving Growth and Innovation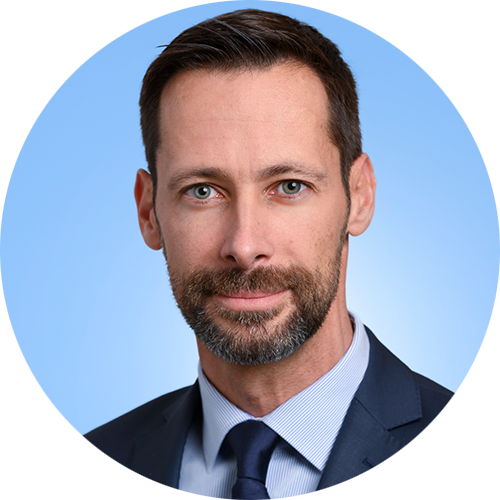 JULIEN MEISSONNIER
VICE PRESIDENT AND CHIEF SCIENTIFIC OFFICER
Julien Meissonnier is part of Catalent's executive leadership team heading up the company's scientific community and customer advisory partnerships helping to improve formulation and adoption of new drug delivery technologies. He leads new product development and technology innovation programs and is a co-chair for the Catalent Applied Drug Delivery Institute that leverages emerging new therapeutic modalities. Julien is instrumental in driving the Scientific advisory team that help customers choose the right formulation and final dose form technology for their product. Julien has driven excellence in the launch of Catalent's Scientific Resource Center that has approximately 2,400 scientists, and technicians. The resource center supports collaboration and allows the scientists to receive expert input, key in on the latest research and strengthening skills while helping each other solve R&D challenges. Julien has held positions at Catalent as Vice President, Science and Technology, and before that led Catalent's European softgel R&D team. He holds an engineering degree in physico-chemistry from the ENSI in Caen, France.
Catalent scientists are helping to develop treatments and therapies that are tackling some of the biggest medical challenges today. Position your molecule at the forefront of advanced drug delivery technologies with our Catalysts in drug development.