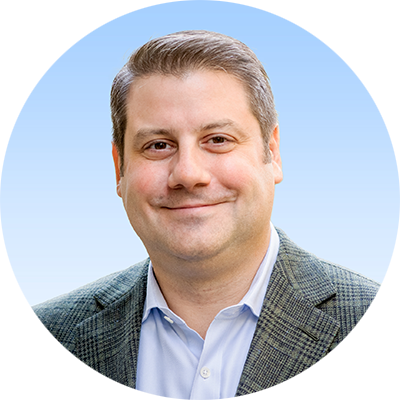 JOSEPH A. FERRARO
SENIOR VICE PRESIDENT, GENERAL COUNSEL, CHIEF COMPLIANCE OFFICER, AND SECRETARY
Joseph A. Ferraro joined Catalent as Senior Vice President, General Counsel, Chief Compliance Officer, and Secretary in February 2023 and is responsible for managing Catalent's global legal and compliance operations.
Mr. Ferraro has extensive experience in similar senior roles at public companies, and most recently, served as Chief Legal Officer and Secretary for Innovate Corp., where he managed global legal and compliance operations.
Prior to Innovate, Mr. Ferraro served as General Counsel and Deputy Chief Compliance Officer at Prospect Capital, having previously spent his early career at two leading law firms, Sullivan & Cromwell and Boies, Schiller & Flexner, where he focused on corporate and securities law.
Mr. Ferraro holds a Juris Doctor degree with honors from The Law School at the University of Chicago, where he was a managing editor of The University of Chicago Law Review, and a Bachelor of Arts cum laude in public and international affairs from Princeton University. He is NACD Directorship Certified®.