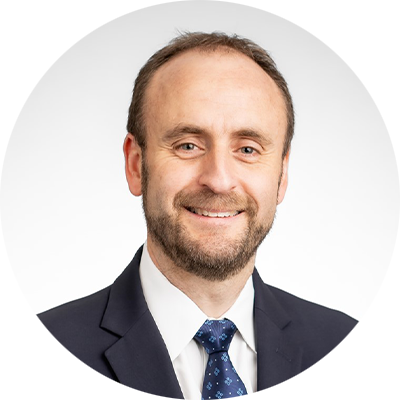 RICKY HOPSON
PRESIDENT, DIVISION HEAD FOR BIOPRODUCT DELIVERY, AND CHIEF OF STAFF
Ricky Hopson was named President, Division Head for BioProduct Delivery and Chief of Staff in August 2023. Prior to that, he served the Company for more than 20 years in a variety of leadership and finance roles, most recently as the President and Division Head for Clinical Development & Supply. Mr. Hopson also served the Company as Chief Accounting Officer, Corporate Controller, Global Vice President of Operational Finance, and Vice President of Finance for two different business units.
Mr. Hopson graduated from the University of Portsmouth and is a chartered management accountant in the U.K.