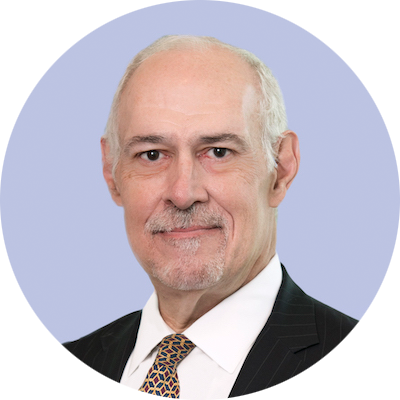 DR. DONALD E. MOREL
BOARD MEMBER
Dr. Donald E. Morel has been a board member since November 2015. Dr. Morel retired in June 2015 as Chairman of West Pharmaceutical Services, Inc., a leading manufacturer of packaging components and delivery systems for injectable drugs and healthcare products, a position he had held since March 2003. He also served as West's Chief Executive Officer from April 2002 until April 2015 and as its President from April 2002 until June 2005.
Currently, Dr. Morel serves as Chairman of the Board of Directors of the American Oncologic Hospital of the Fox Chase Cancer Center. He also serves as Chairman of the Board of Trustees of the Franklin Institute and as a trustee of the University of Virginia Darden School Foundation, and is an Emeritus Trustee of Lafayette College. Additionally, Dr. Morel has been a Director of Stevanato Group since September 2018 and of Integra Life Sciences Holdings Corporation since August 2013. Prior to that, he served as a Director of Kensey Nash Corporation from 2010 until 2012.
Dr. Morel obtained a Master of Science degree and a Ph.D. in Materials Science from Cornell University and a Bachelor of Science degree in Engineering from Lafayette College.