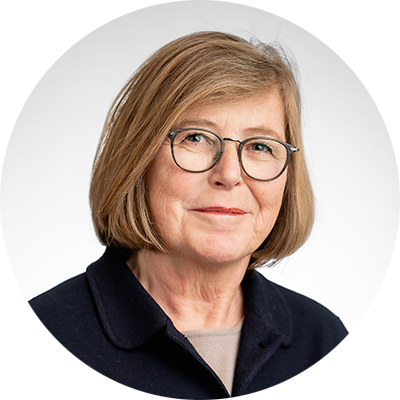 DR. CHRISTA KREUZBURG
BOARD MEMBER
Dr. Christa Kreuzburg has been a board member since February 2018. Dr. Kreuzburg has been consulting in the healthcare sector since retiring from Bayer AG in 2009 after 19 years of service in a variety of roles, including service as Head of the Bayer Schering Pharma Europe/Canada unit of Bayer Healthcare from 2007 to 2008 and as Head of the Pharma Primary Care/International Operations unit of Bayer Healthcare from 2006 to 2007. She also held roles in the Strategic Planning and Central Research groups. Dr. Kreuzburg is currently a member of the board of directors of Tecan Trading AG of Switzerland and has previously served as a director of Freedom Innovations LLC.
She received her Ph.D. and Bachelor's degrees in Physical Chemistry from Duisburg University in Germany.