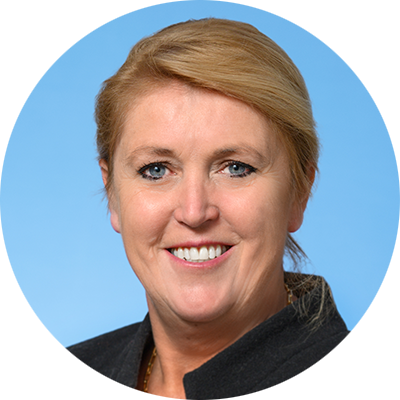 MANJA BOERMAN, PH.D.
PRESIDENT, DIVISION HEAD FOR BIOMODALITIES
Dr. Manja Boerman was named President, Division Head for BioModalities in July 2022. Prior to that, she served since June 2020 as President of our Cell & Gene Therapy business. Dr. Boerman joined Catalent in December 2019 as Region President, Biologics Europe. Before joining Catalent, Dr. Boerman served as President of Aesica Pharmaceuticals, a U.K.-based CDMO, and earlier as CEO of Opnostics, Executive Director of Charles River Laboratories, and President of Patheon Biologics, among other roles. She holds a Ph.D. in Biochemistry from the State University of New York—Buffalo.