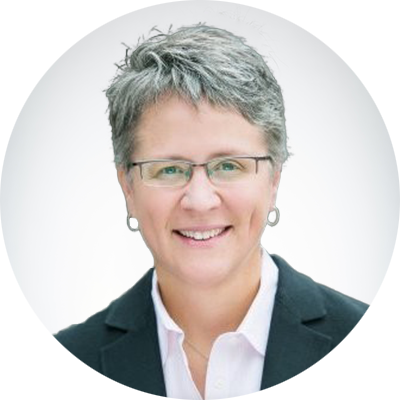 MICHELLE R. RYAN 
BOARD MEMBER
Michelle Ryan has been a board member since August 2023. Ms. Ryan is the former Treasurer of Johnson & Johnson, where she worked for almost 30 years. As Treasurer, Ms. Ryan was responsible for providing financial oversight and insights to Johnson & Johnson's M&A activities. Additionally, she was responsible for managing Johnson & Johnson's global retirement assets, capital market transactions, and risk management activities.
Prior to her role as Treasurer, Ms. Ryan worked in various financial leadership roles across Johnson & Johnson's businesses, including as Chief Financial Officer of its Global Consumer Business and Chief Financial Officer of its Pharmaceutical Business of the Americas. Ms. Ryan has served on the board of directors of Aledade, Inc., a public benefit corporation helping independent practices, health centers, and clinics deliver better care to their patients and thrive in value-based care, since December 2021.
Ms. Ryan received a B.S. in Accounting and an M.B.A. in Finance from the Wharton School of the University of Pennsylvania and is a Certified Public Accountant (inactive) and Certified Management Accountant (inactive).