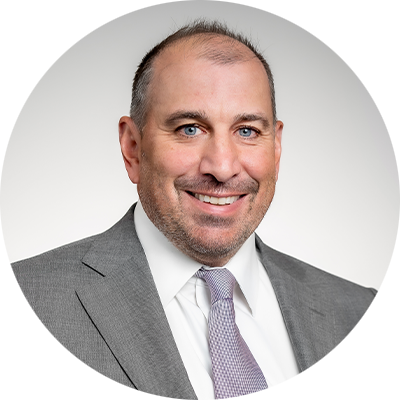 MIKE GRIPPO
SENIOR VICE PRESIDENT, STRATEGY & CORPORATE DEVELOPMENT
Mike Grippo was named Senior Vice President, Strategy & Corporate Development in October 2019. In this role, he is responsible for developing the Company's overall strategic direction and actions to realize the Company's strategic vision, as well as directing various complex enterprise-wide projects to implement aspects of that strategy and developing a disciplined growth strategy for the Company. He joined Catalent in April 2016 as Catalent's Vice President of Corporate Development.
Prior to joining Catalent, Mike led corporate development for medical device company CR Bard. Prior to Bard, Mike was Vice President of Strategy and Corporate Development and a member of the Executive Leadership Team of Hill-Rom Holdings, Inc., a publicly traded medical technology company. Earlier in his career, Mike worked as an investment banker for SG Cowen, UBS Securities, and Dillon Read..
Mike received a bachelor's degree jointly in economics and political science from Princeton University and a MBA in Finance from New York University.