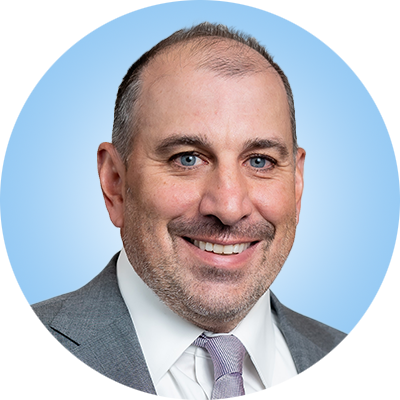 MIKE GRIPPO
SENIOR VICE PRESIDENT, STRATEGY & CORPORATE DEVELOPMENT
Mike Grippo was named Senior Vice President, Strategy & Corporate Development in October 2019. He joined Catalent in April 2016 as Catalent's Vice President of Corporate Development where he was charged with executing value-driving deals and developing a disciplined, inorganic growth strategy for the company.
Prior to joining Catalent, Mike was co-leader of corporate development for medical device company CR Bard, and held similar roles of leadership with Hill-Rom Holdings, Inc., a publicly traded medical technology company, and Welch Allyn, Inc., a privately held medical products company. Mike also previously worked as an investment banker for 12 years, primarily with SG Cowen and UBS Securities and Dillon Read.
Mike received a joint degree in economics and political science from Princeton University in 1991, a master's in accounting from New York University in 1992 and an MBA in finance also from NYU in 1996.