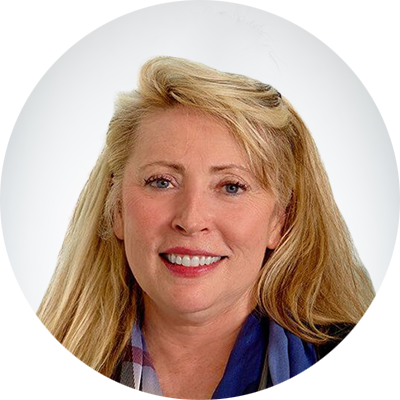 STEPHANIE OKEY
BOARD MEMBER
Stephanie Okey has been a board member since August 2023. Ms. Okey is the former Senior Vice President, Head of North America, Rare Diseases, and U.S. General Manager, Rare Diseases at Genzyme, a Sanofi company, where she worked for 19 years in various executive management roles. By the time of her retirement in July 2015, Ms. Okey had acquired launch and commercialization experience with nine rare disease therapeutics and 4 large market therapeutics during her career. Prior to joining Genzyme, Ms. Okey served in various positions of increasing responsibility in the biopharmaceutical industry, having held roles in field sales and marketing at Bristol Myers Squibb and later Genentech, Inc.
Ms. Okey is currently a member of the board of directors of PTC Therapeutics, Inc. and Crinetics Pharmaceuticals, Inc., both publicly traded biopharmaceutical companies. In addition, Ms. Okey previously served as a member of the board of directors of the California Life Sciences Association from October 2014 to January 2016, and on the board of directors of Albireo Pharma, Inc. from 2018 until it acquisition by Ipsen in March of 2023.
Ms. Okey holds a B.S. in Zoology from The Ohio State University and an M.S. in Immunology and Medical Microbiology from Wright State University. She has also completed executive training and education in manufacturing resource planning and organizational leadership.