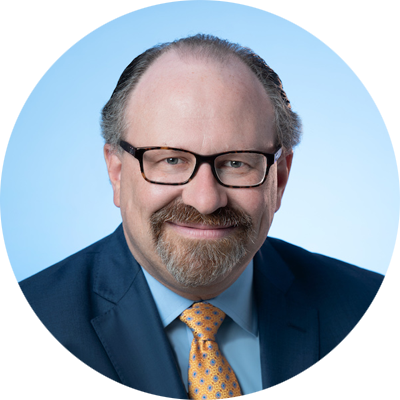 STEVEN FASMAN
EXECUTIVE VICE PRESIDENT & CHIEF ADMINISTRATIVE OFFICER
Steven Fasman was named Executive Vice President and Chief Administrative Officer in July 2022.  Prior to that, he served as Senior Vice President and General Counsel since October 2014. Before joining Catalent, he served as Executive Vice President-Law of MacAndrews & Forbes Holdings Inc., a privately held diversified holding company, from January 2012 to March 2014. Before that, Mr. Fasman held various positions at MacAndrews & Forbes Holdings since 1992 of increasing responsibility.
From 2008 through March 2014, he also served as General Counsel and Chief Compliance Officer of M & F Worldwide Corp., which had interests in financial products, customer calling centers, staffing operations, educational software, and flavoring products. From 2008 to 2011, Mr. Fasman also served as a director of SIGA Technologies, Inc., a biodefense company.
Mr. Fasman spent his early career at the law firm of Paul, Weiss, Rifkind, Wharton & Garrison, where he focused on domestic and international litigation and regulatory proceedings. He holds a law degree from Yale University and an A.B. degree in mathematics from Princeton University.