Catalent Dusseldorf is located at the heart of Germany's Rhine region, between the two major cities of Düsseldorf and Cologne. This state-of-the-art facility develops and manufactures GMP-grade human induced pluripotent stem cells (iPSCs). Our iPSC tools, services and expertise at this site offers the building blocks across our cell therapy network to industrialize iPSC-based therapies from banking to process development and manufacturing. Coupling our high-quality iPSC banks with our unparalleled manufacturing expertise, Catalent is positioned as a full value chain partner of choice for iPSC-based therapeutics with integrated solutions from plasmid DNA manufacturing to clinical supply.
Size: 7,500 ft2
ADDRESS
Berghausener Strasse 98
40764 Langenfeld (Rheinland)
Germany
CELL THERAPY CAPABILITIES
Research: iPSC differentiation, universal iPSC bank
Development: Custom made iPSCs, process development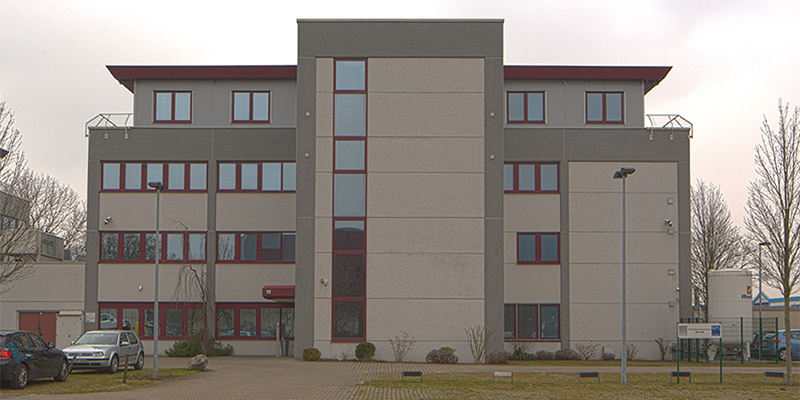 Dusseldorf, Germany Location
SALES INQUIRIES
Reach out to one of our experts to discuss any of our offerings or a specific solution for your project challenges.
CAREERS
We recognize talent is our most important asset. To explore a career with Catalent, visit our Careers Section to submit your resume.